Meet our leadership
Say hello to the leadership team at Calvary Baptist Church. Got questions for the lead team? Contact us by clicking here.
Joel Weck - Lead Pastor
Hi! I'm Joel. Our family has been at Calvary since September 2018. My wife, Stephanie and I have been married for 15 years. We have two children. Our son, Eli, loves soccer, basketball, Legos, electronics, Star Wars, and anything with super heroes. Our younger daughter, Abby, loves soccer, dance, art, shopping, Legos, and really any kind of colorful stuffed animal. Stephanie and I love to play board games, spend time outside, eat sushi, try new places to eat, and go for family day trips! We have a black and white cat named Dash. We also have a Siberian Husky named Leia; she's cute, cuddly, and tends to get into lots of trouble!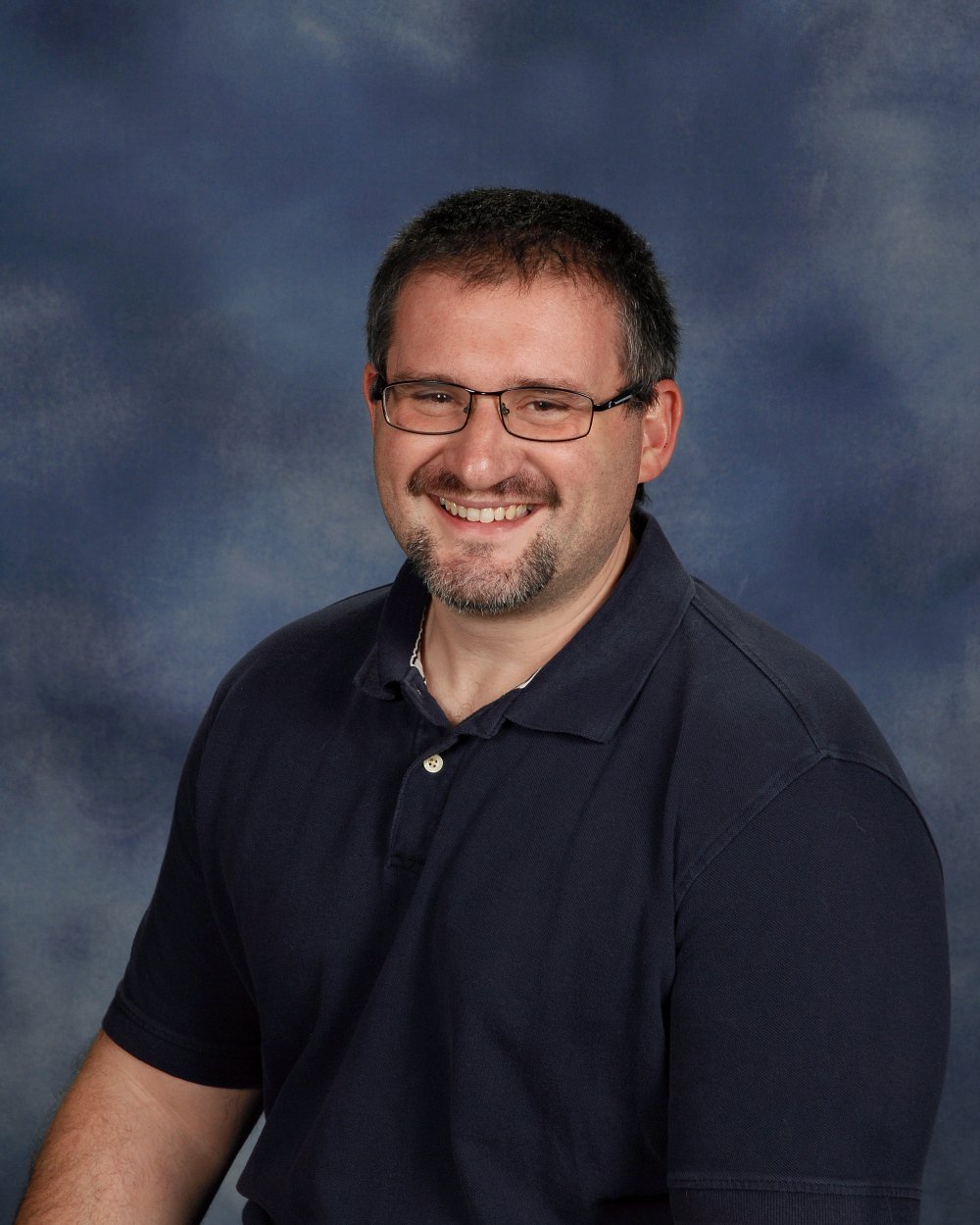 Jason Austin - Student Ministry and Worship Pastor
My name is Jason. I've been at Calvary since April 2017. I've been married to my wife, Stephani, for about 10 years. We have son who brings so many smiles to our faces. I enjoy guitars, Star Wars, Legos, and working with my hands. We have a little dog named Edwin and a cat named Lady.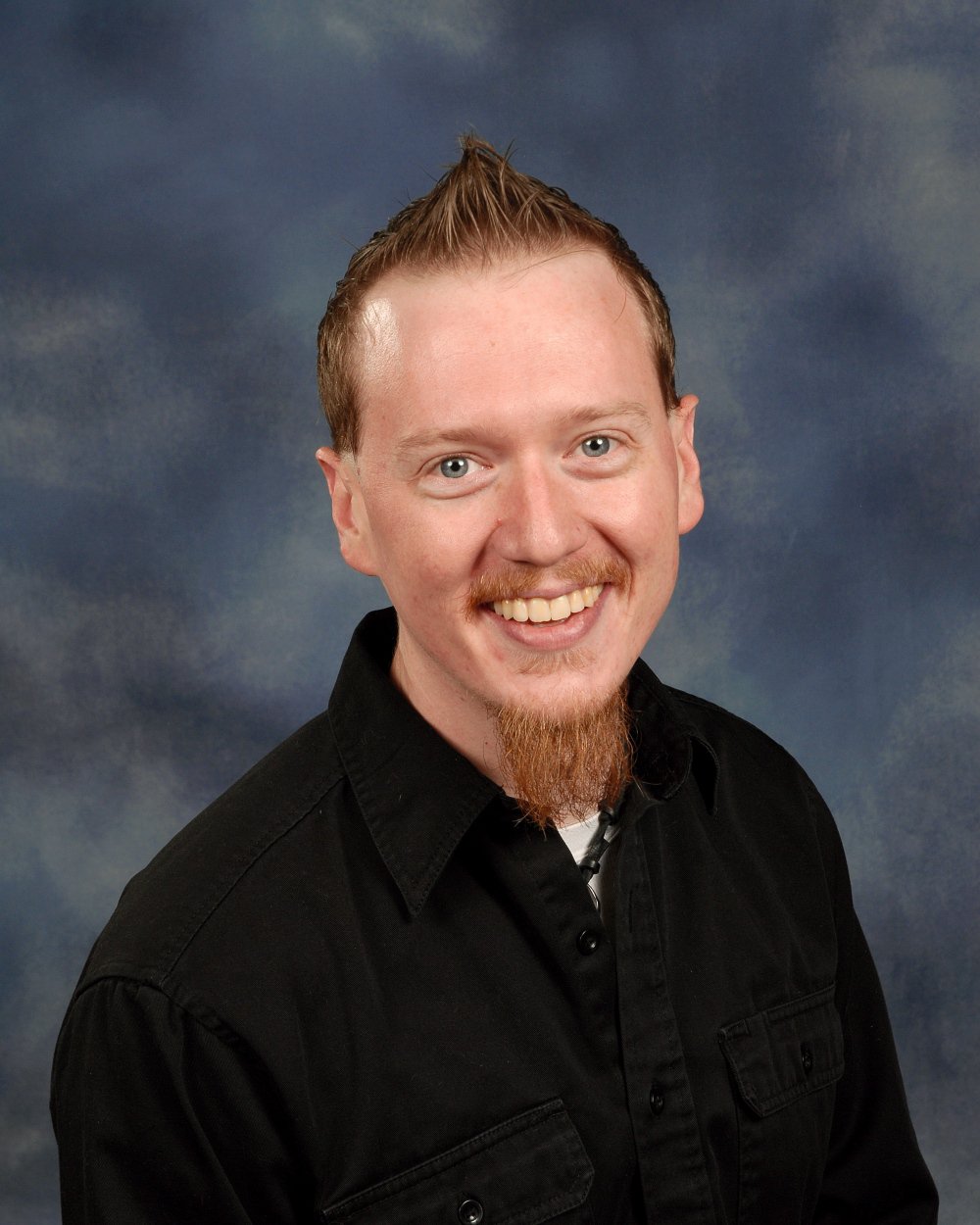 Paul Beltz - Director of Kids Ministry
Hello, my name is Paul Beltz. My wife and I have served in children's ministry for over 30 years. I have been a member of Calvary Baptist Church since I was a child. My wife and I have been married for 39 years; have raised 3 sons and worked for Baptist Children's Home for 4 years. We have the world's greatest dog, Clarice the dachshund. We enjoy camping as well as gathering with family and friends in our backyard.