What we're doing here.
At Thrive Student Ministries we want to help students (grades 7-12) understand this crazy world they live in and how faith in Jesus can change the way they see it. It is our desire that our students not just survive, but THRIVE in life. A THRIVE Night typically involves hanging out with friends, grabbing a snack, spending time in God's word, and playing a fun group game.
We meet on Sunday nights from 6:30-8:30 p.m.
Let us know you're interested in Coming
Meet Our Student Ministries Pastor
My name is Jason. I've been at Calvary since April 2017. My wife, Stephani, and I have been married for about 10 years. We have a son who brings so many smiles to our faces. I enjoy guitars, Star Wars, Legos, and working with my hands.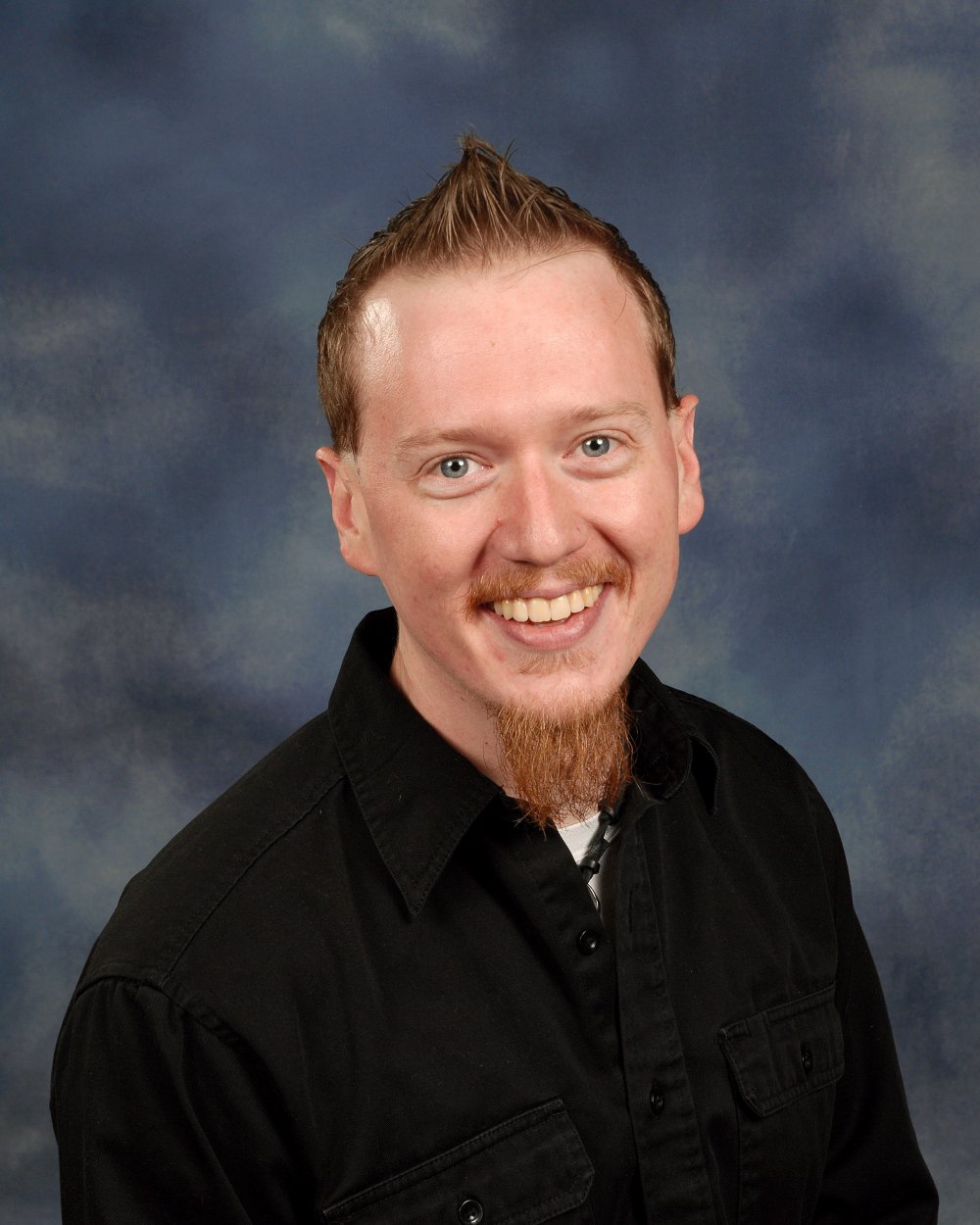 Didn't answer your question?
If there is something else you're curious or concerned about, simply click the button below and get in touch with us!