Kids Ministry at Calvary
At Calvary Baptist Church our kids (Pre-K through 6th grade) experience safe, age-appropriate environments where they learn about Jesus in a creative and relevant way.
We would love to see you and your family visit our kids' ministry. Below you'll find information on our Sunday Morning Kids Ministry and our Awana program (Wednesday evenings).
Sunday Morning
Before Service: You can drop your kids off with our staff in our Family Center, before heading to the service yourself. Rest assured--our staff has passed official background checks.
After Service: After the service is complete, you will return to your child's room.
Meet our Kids Director
Hello, my name is Paul Beltz. My wife and I have served in children's ministry for over 30 years. I have been a member of Calvary Baptist Church since I was a child. My wife and I have been married for 40 years; have raised 3 sons and worked for Baptist Children's Home for 4 years. We have the world's greatest dog, Clarice the dachshund. We enjoy camping as well as gathering with family and friends in our backyard.
It is my desire that you would feel confident to leave your children with us. A background check is performed on all of our teachers to ensure that we have a child-safe environment.
In our program we worship God with music, bible lessons, and games. This is all accomplished in a fun and loving environment. We look forward to serving you and your children!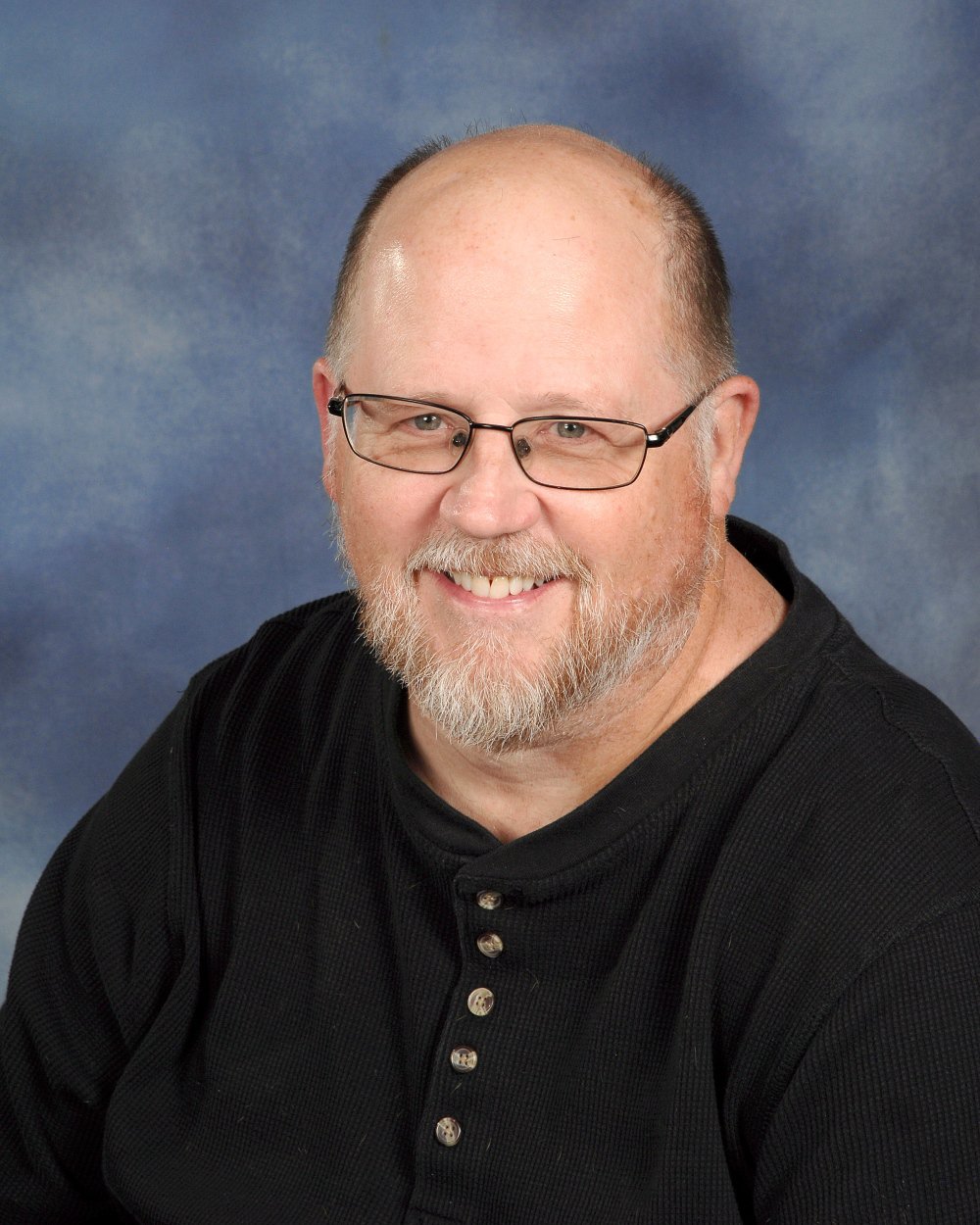 Wednesday Night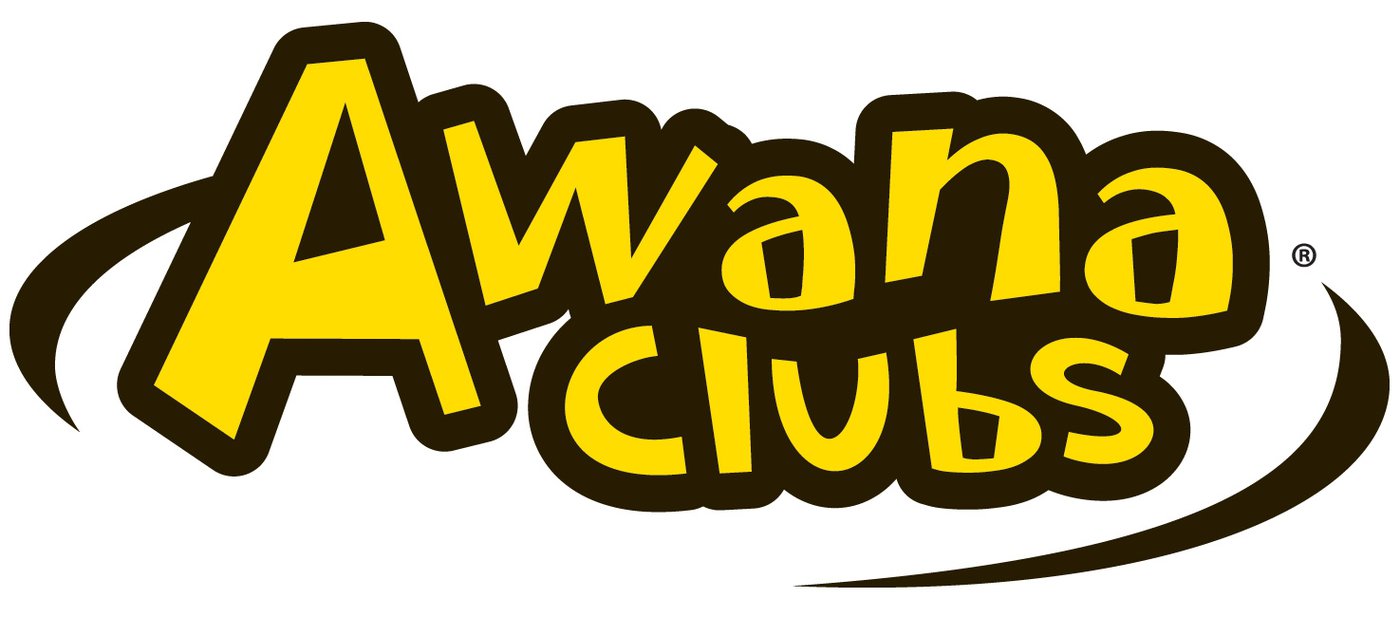 We are excited to be hosting Awana clubs this year at Calvary! Kids can have a blast at Awana from 6:15-8:00 p.m. on Wednesday nights during the months of October through April. The Awana program is known for its intentional discipleship, but it's known by kids for the chance they have to participate in fun games and crazy theme nights, all the while being in a friendly environment that is just for them. Use the form below to register your kids and let us know you're coming.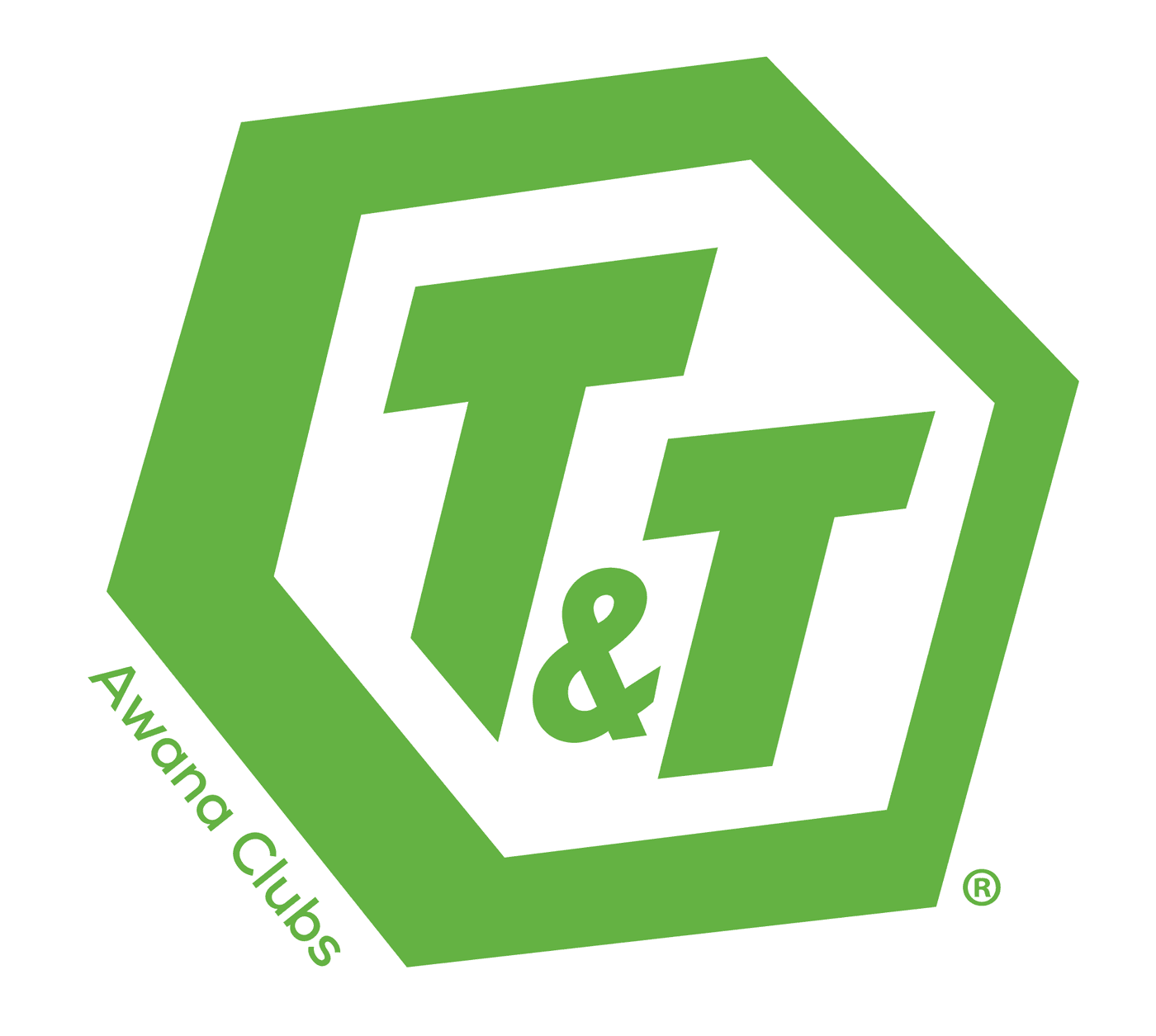 Awana Registration 2020
We are so excited that you are joining us for Awana this year! We anticipate many great things as we learn more about God and have fun while doing it! We would like to go over a few housekeeping items to make sure we are doing our best to communicate with our families.
Check-In/Check-Out. Children must be checked in by a parent/guardian. We will not allow children to check in by themselves. Parent/Guardian must check out their child with the sticker provided at check-in.
Clothing/Footwear. We ask that all children please wear sneakers and pants or shorts to Awana. We play some fun games and sometimes children will have to sit out because of wearing shoes that do not allow them to run. Also, we ask that children wear comfortable clothing that allows them to play games and run around.
What to Bring Each Night. Children should wear their uniform (once earned), bring their handbook, and bring their Bible. (If they don't have one, let us know! We'd be happy to provide them with one.) On theme nights they can dress the theme and earn extra Awana dollars!
Children with Special Needs. We are so happy to have them here! If your child needs assistance please help us out by providing someone to stay with them during the club night. Our leaders, although loving and compassionate, are not equipped to handle children with special needs.
*We have further policies and procedures in place to make our environment safe during the COVID-19 Pandemic. See how we're keeping your kids safe and the precautions we're taking on our Response to the Coronavirus page.
*By clicking the Submit button, I authorize the participation of this child in the Awana program, in accordance with the rules and guidelines of this same program. I authorize you to contact any of the listed numbers above in case of emergency. I hereby consent that photographs, audios, and videos taken of my child during Awana may be used for purposes of event documentation, media coverage and promotion of the Awana program. Names of children will not be published.
Information gathered here is for administrative purposes only and will not be sold or shared outside of our staff.
Got questions?
If you have further questions concerning our children's ministry or visiting Calvary with children, simply click the button below and get in touch with us!