Kids Ministry at Calvary
At Calvary Baptist Church our kids (Pre-K through 6th grade) experience safe, age-appropriate environments where they learn about Jesus in a creative and relevant way.
We would love to see you and your family visit our kids' ministry. Below you'll find information on our Sunday Morning Kids Ministry and our Awana program (Wednesday evenings).
Sunday Morning
Before Service: You can drop your kids off with our staff in our Family Center, before heading to the service yourself. Rest assured--our staff has passed official background checks.
After Service: After the service is complete, you will return to your child's room.
Meet our Kids Director
Hello, my name is Paul Beltz. My wife and I have served in children's ministry for over 30 years. I have been a member of Calvary Baptist Church since I was a child. My wife and I have been married for 40 years; have raised 3 sons and worked for Baptist Children's Home for 4 years. We have the world's greatest dog, Clarice the dachshund. We enjoy camping as well as gathering with family and friends in our backyard.
It is my desire that you would feel confident to leave your children with us. A background check is performed on all of our teachers to ensure that we have a child-safe environment.
In our program we worship God with music, bible lessons, and games. This is all accomplished in a fun and loving environment. We look forward to serving you and your children!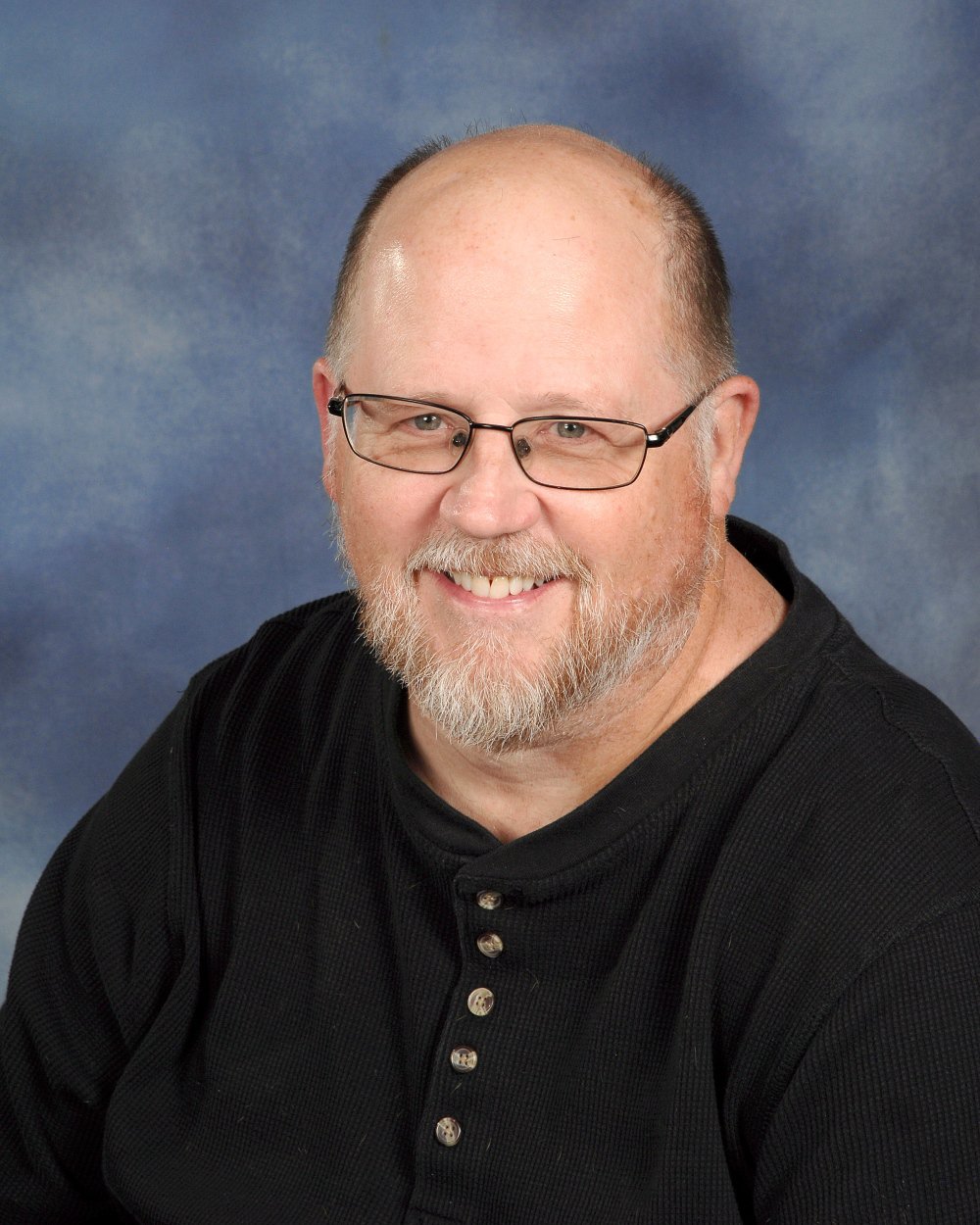 Wednesday Night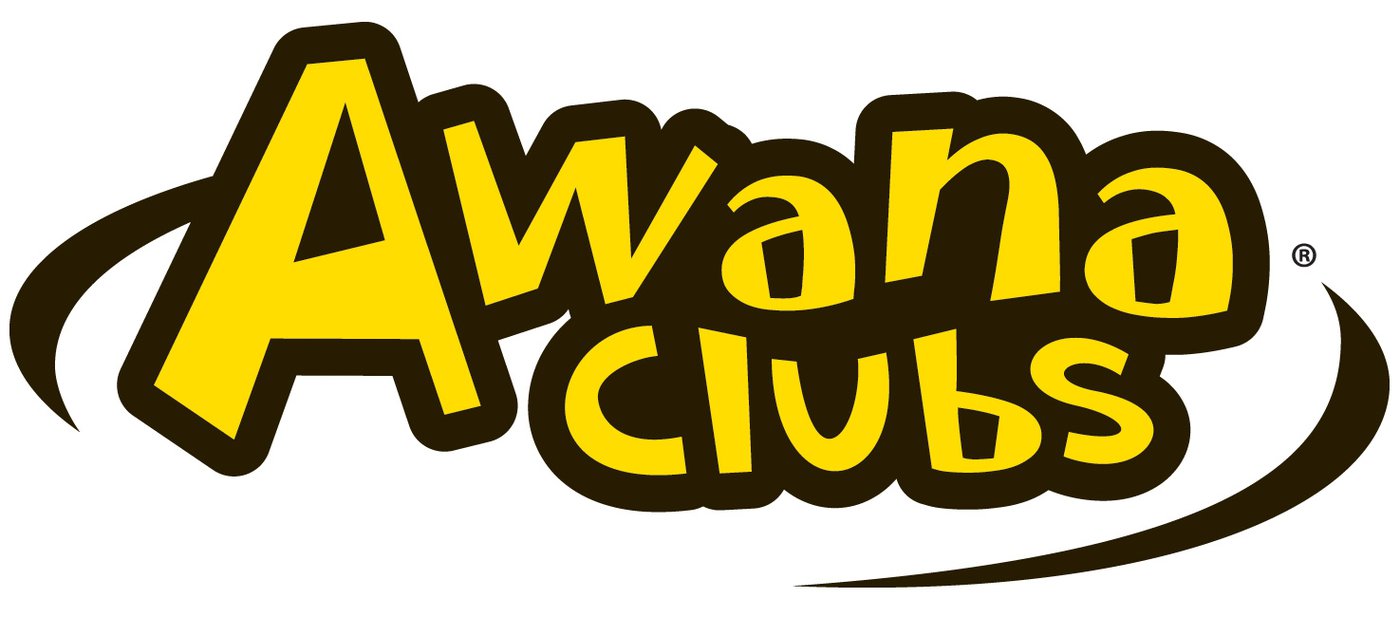 We are excited to be hosting Awana clubs this year at Calvary! Kids can have a blast at Awana from 6:15-8:00 p.m. on Wednesday nights during the months of September through April. The Awana program is known for its intentional discipleship, but it's known by kids for the chance they have to participate in fun games and crazy theme nights, all the while being in a friendly environment that is just for them.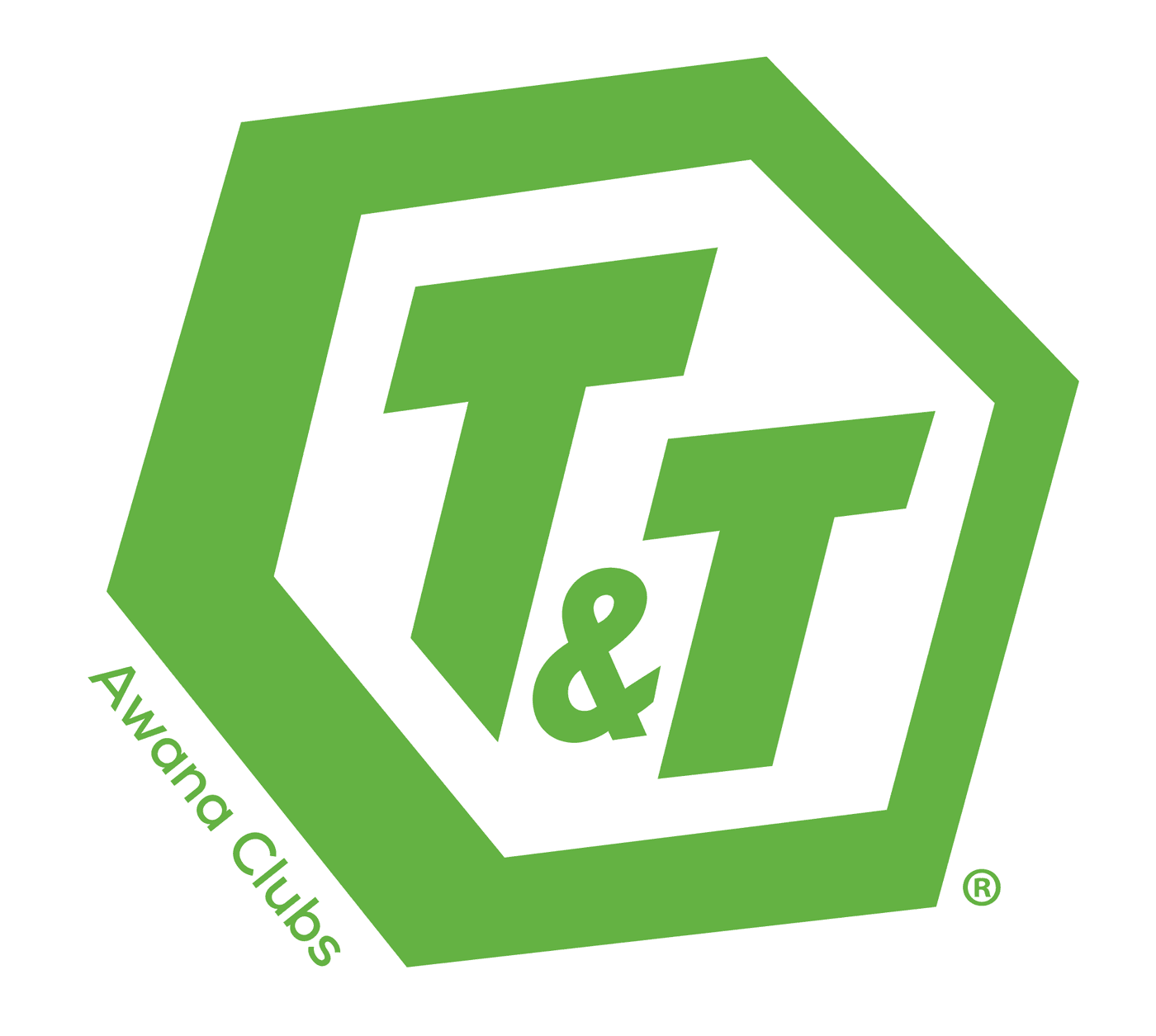 Got questions?
If you have further questions concerning our children's ministry or visiting Calvary with children, simply click the button below and get in touch with us!