What They Are
We love worshiping together on a Sunday morning; however, we believe that there is more to being a Christian than just showing up to a service.
Enter Life Groups!
Our Life Groups give us a scheduled opportunity to connect with other people each week. They are a small group of people (usually 12-14) who get together, find out about each other's week, pray together, and spend time discussing a biblical topic. We have found, in our hectic day and age, it's nice to stop and interact with people.
THE REAL GOD
Below you will find the links to the 8 studies on Right Now Media and discussion questions (be sure to contact us right away if you aren't signed up). Be sure to check out the bottom of the page that will have short family devotion videos, and a link to a family devotion guide.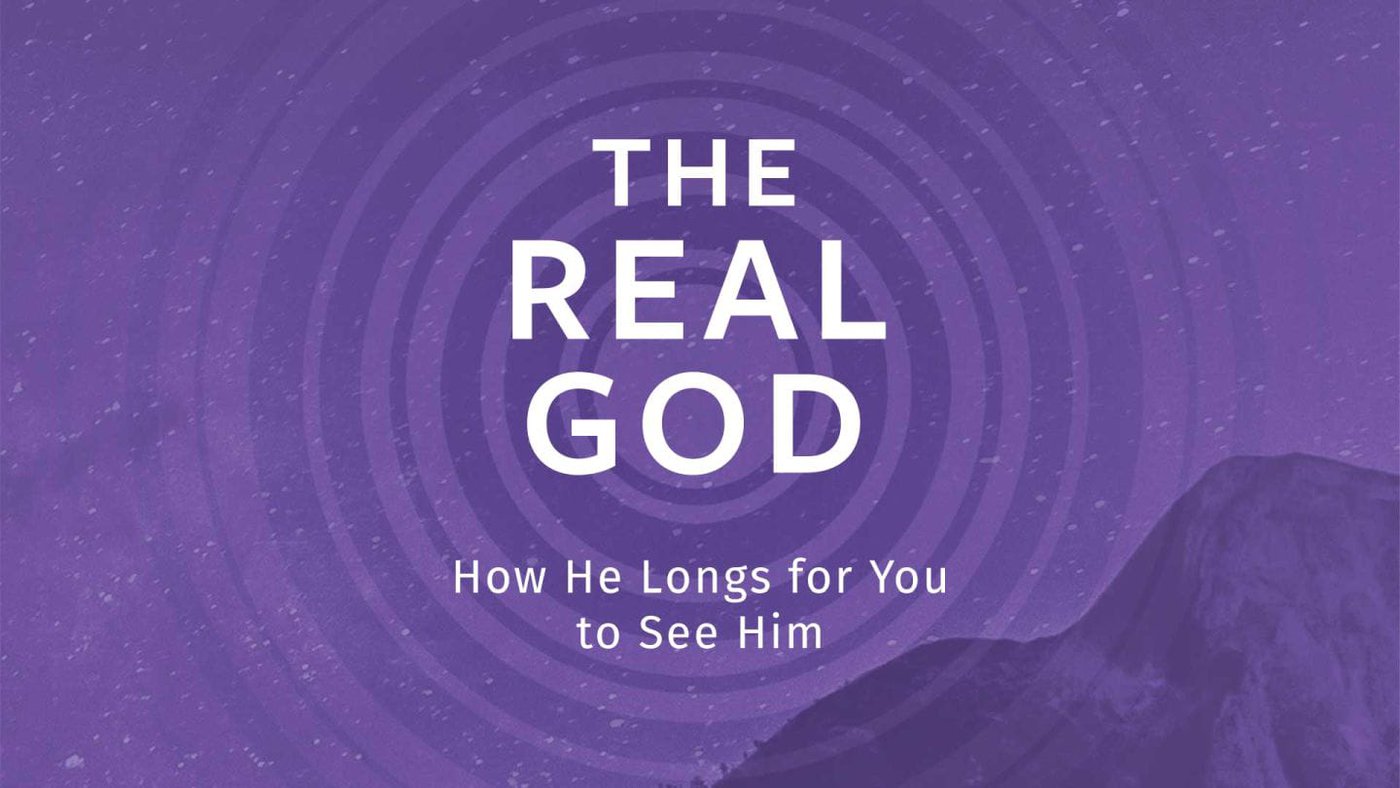 You'll want to watch the week's session on RNM and then work your way through the questions for that week. We'd encourage you to find some friends or family members to go through the study together. Although not dependent, The "The Real God" study will complement the teaching series we're doing on Sunday mornings, "Our Real God." If you missed a sermon, you'll be able to find it in our sermon archive. Click the link below to access all videos!
The link below will give you access to discussion questions for the family devotion videos. If you would like to do the family devotions, I would recommend that you first watch the short video (Click on the link above that says "ALL VIDEO STUDY SESSIONS AND FAMILY DEVOTION VIDEOS" - each video is about 5 minutes) and then do the pages that say "TALK" and "DO" on the top. You'll find these pages for all 8 sessions. Note that some website links that are in the guide may no longer be accessible.